Lenora's animé design changed for international audiences
Posted by
AuraKshatriya on May 18, 2011 at 2:47 AM
Upon the release of the recent Pokémon episodes in North America, namely
A Night at the Nacrene Museum!
and
The Battle According to Lenora!
, it was revealed that Lenora, the Gym Leader of the Nacrene City Gym, had her animé appearance completely re-drawn and re-animated to match her second official artwork, which depicts her with her apron over her shoulder. Screenshots of some scenes from
The Battle According to Lenora!
are provided below, courtesy of PokeBeach.com
Japanese Episode-1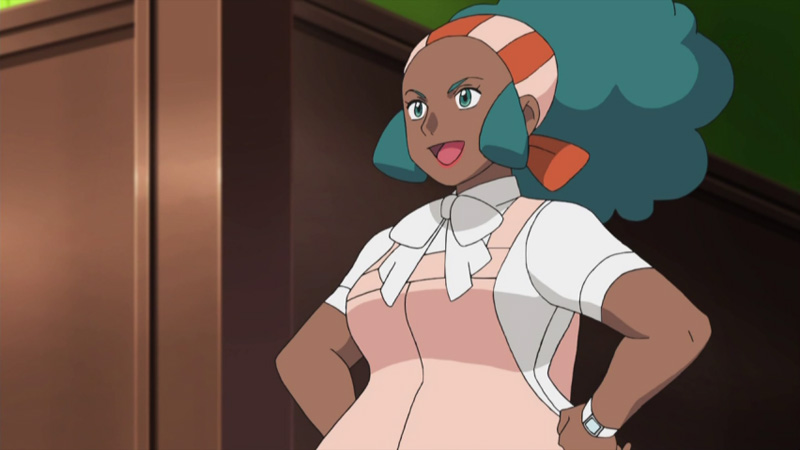 American Episode-1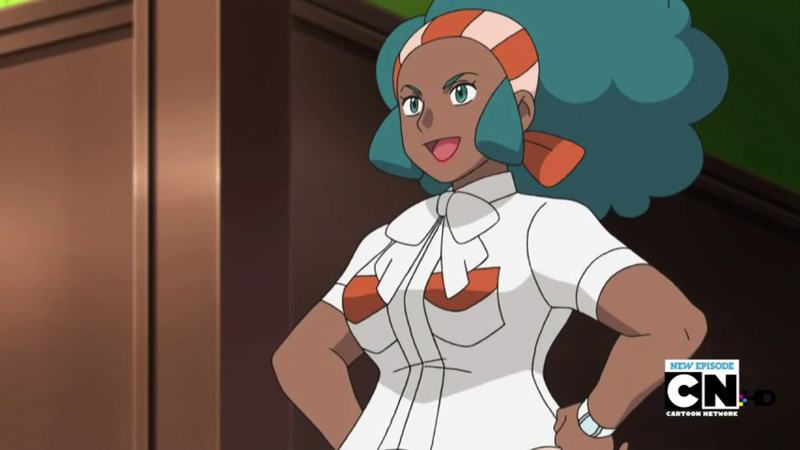 Japanese Episode-2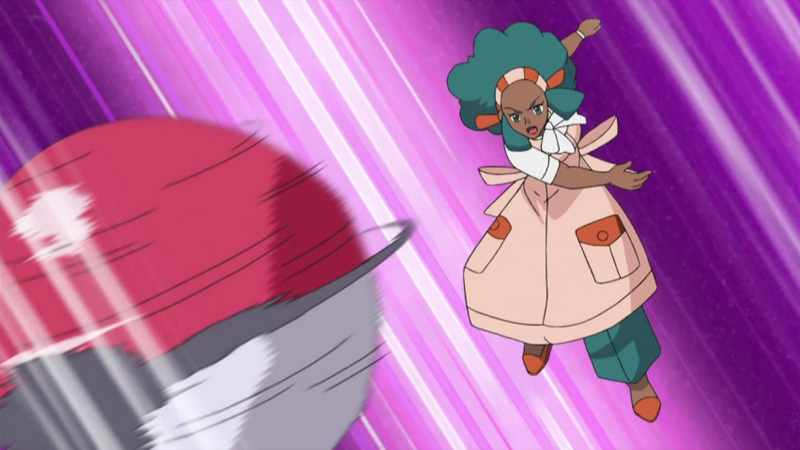 American Episode-2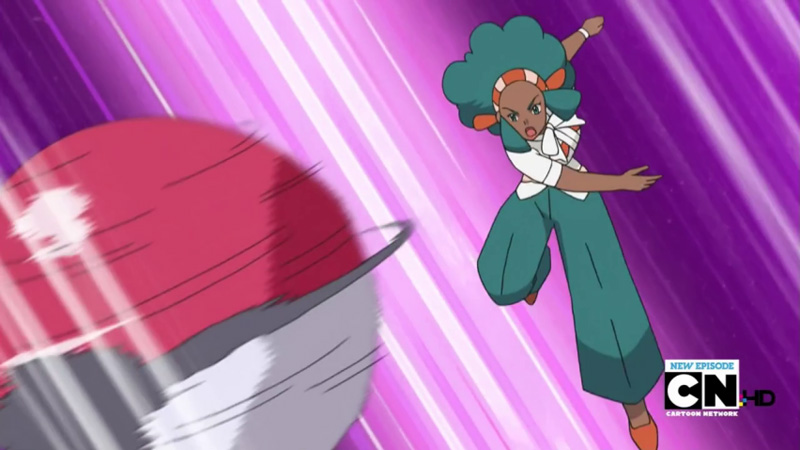 Additionally, these are both versions of her official artwork, being the only character in
Pokémon Black and White
to have more than one.
First
Second
Source(s):
Bulbapedia
15 comments