New CoroCoro Scans! Lots of new info!
Posted by
Yoshi648 on July 11, 2010 at 8:51 AM
The new issue of CoroCoro is out, and boy do we have a lot of new information from it.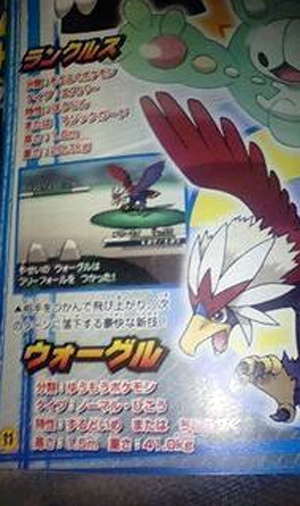 Here we have the Pokémon from the shadow released on Pokémon Sunday yesterday. It is Wooguru (ウォーグル) the Valor Pokémon.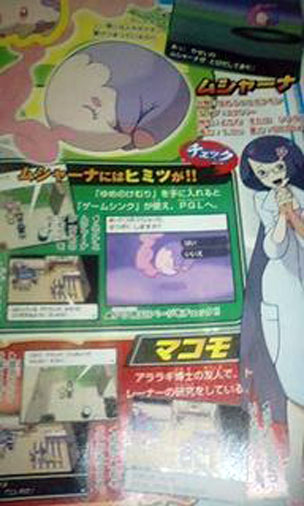 Here we can see Musharna (ムシャーナ) which is the evolution of Munna. Musharna knows something known as Dream Smoke, as to what it does is currently unknown. We can also see Makomo who is a friend of Professor Araragi.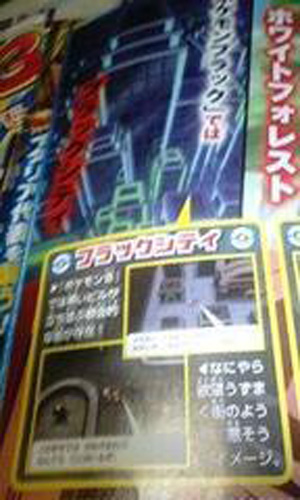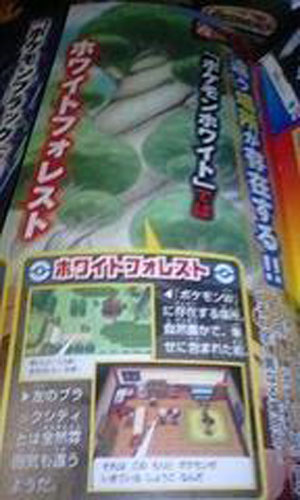 One version of the game will contain White Forest (second image) while the other will contain Black City (first image). Wow now we are getting more then just certain Pokémon to make the versions different!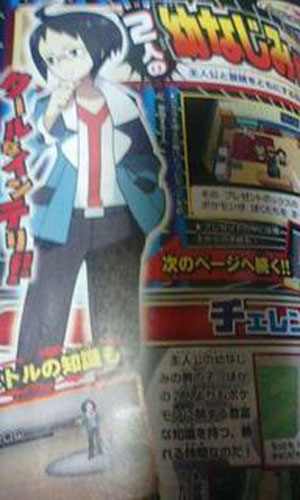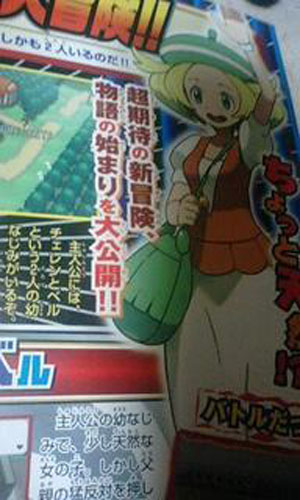 These are the childhood friends of your main player. I'm guessing they will eventually serve as your rival(s).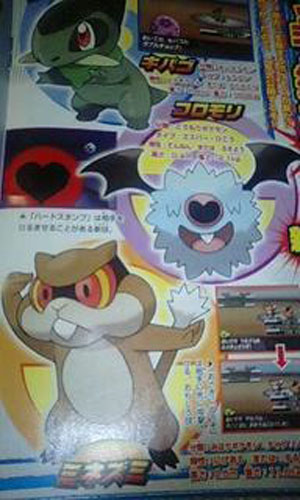 Official artwork for Kibago (キバゴ) (the one who looks like Larvitar), Koromori (コロモリ) (the fuzzy-looking bat) and Minezumi (ミネズミ).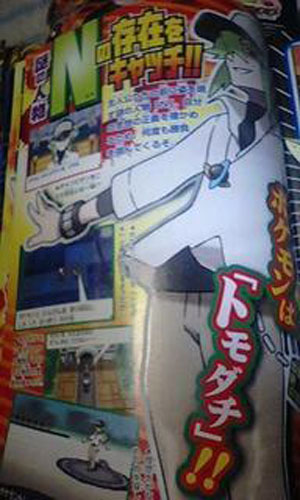 And a mysterious person known as N.
Huge thanks to
PokéBeach
for these magazine scans.
22 comments