PokéPark Wii - More Details
Posted by
Yoshi648 on October 30, 2009 at 8:32 AM
Serebii has updated information for PokéPark Wii as the official website has updated with information regarding some of the attractions that can be played within the game.
The first one is Gyarados Marine Slider in which you guide your water Pokémon through a water obstacle course trying to achieve the best time.
The next one is Salamence's Super Sky Race in which you guide your flying Pokémon around a course shooting targets.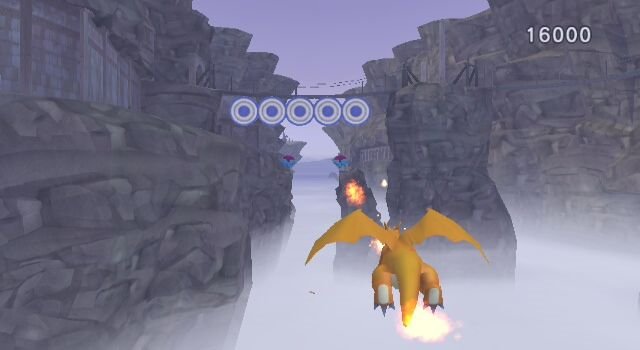 Next is Rhyperior's Heat Up Fight where you control one of four Pokémon in a ring battle. (Similar to Pokémon Rumble?)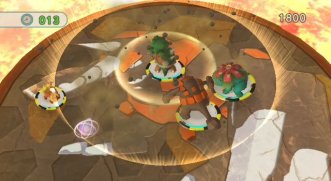 Next is Bulbasaur's Furi Furi Dash where you shake the Wiimote to run (Similiar to Pokémon Dash?)
Finally there is Venasaur's Rope Swing where you build up strength on a swinging rope to try to fly the farthest distance.
Remember there will be more attractions, these are just the ones that have been revealed thus far.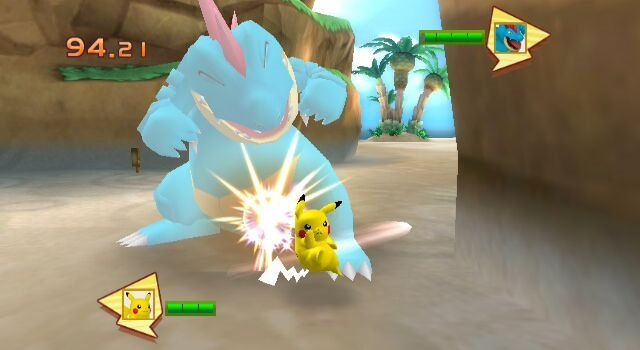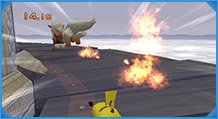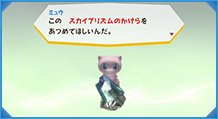 More images from Serebii can be seen here
More information and more screens from andriasang
3 comments