The Nintendo Direct Conference revealed two upcoming Pokémon "games" for the 3DS; the first one being
Pokémon AR Searcher
. The player searches for Pokémon in the real-world looking through their 3DS screen, and shining a light on their silhouettes to identify them.
Pokémon found in this way may be sent to Pokémon Black 2 and White 2
, with the announcement noting that very rare Pokémon may be obtained in this manner. It will cost ¥300 on the Nintendo eShop-roughly the equivalent of $4.00, and is to be released in Japan on June 23rd, the same day as Pokémon Black and White 2.
PokéBeach
has also made note that the silhouette featured in the demonstration (able to be viewed below in the "Gameplay Pictures") does not seem to match any known bird-like Pokémon,
supported by a comparison image made by PokéBeach user Gin
. This may suggest that either players will have to identify the Pokémon based on a partially inaccurate silhouette (to increase difficulty of gameplay), or that an (or multiple) as-of-yet unknown Pokémon may be featured in Pokémon AR Searcher as well as Pokémon Black 2 and White 2.
Pokémon AR Searcher Japanese Logo
Gameplay Pictures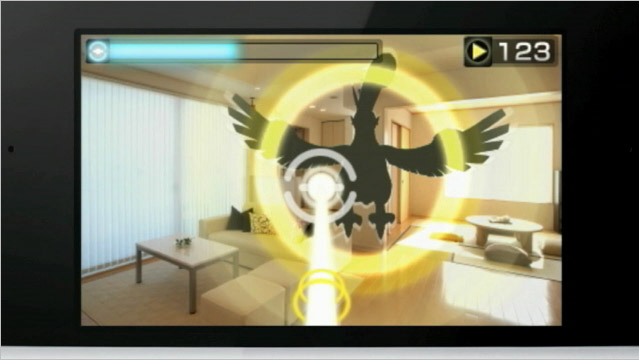 The second game announced was an expansion on the original Pokédex 3D, entitled "
National Pokédex 3D Pro
". It will contain Pokémon from all generations, not just Unova-region Pokémon, as well as Kyurem's two new forms, Black Kyurem and White Kyurem. It will also have augmented-reality features, and will come at a cost, ¥1500 (roughly $18.00). This app will go on sale beginning on July 17th of this year.
National Pokédex 3D Pro Japanese Logo
National Pokédex 3D Pro Pictures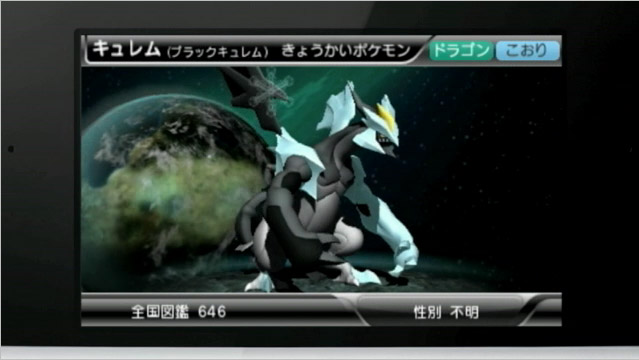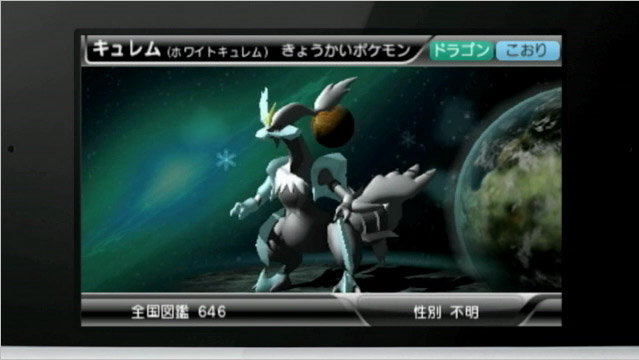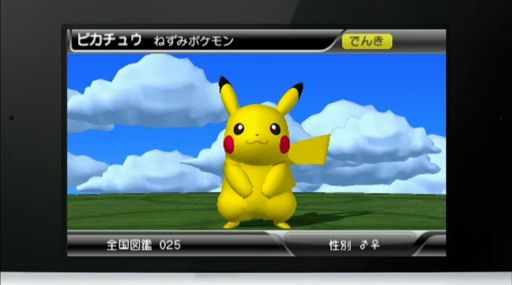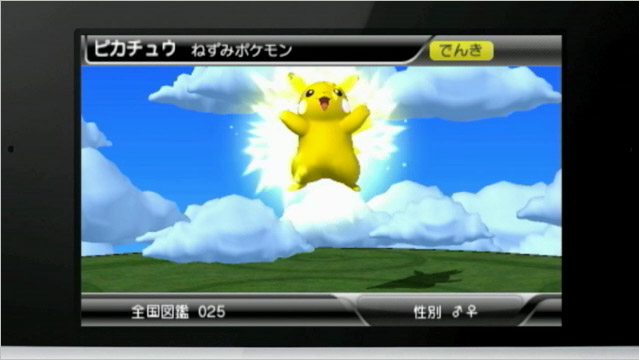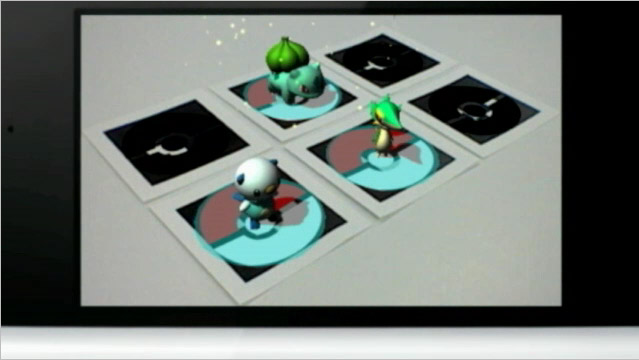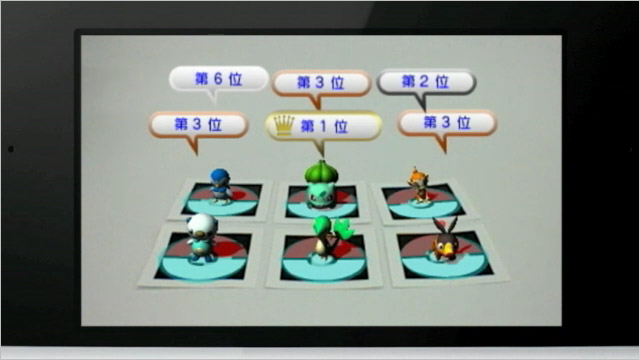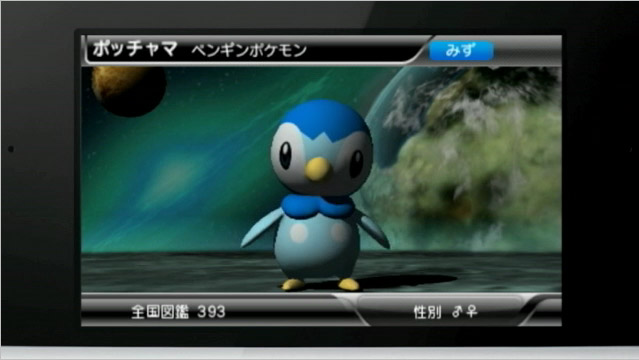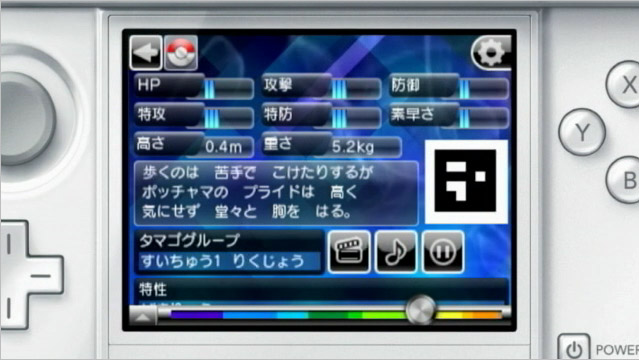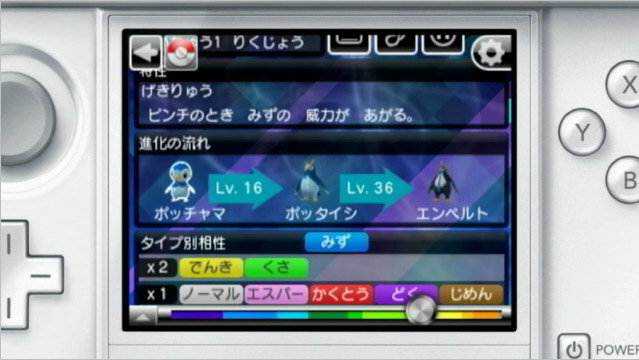 Whilst no additional plot details were introduced in the new Black 2 and White 2 trailer, it does feature new scenes of numerous previously-seen aspects, such as:
-Wild Pokémon Battles, showing that the grass in the background of a battle setting is now also animated to blow in the wind.
-Another clip showcasing the game's movie theater aspects with a hero fighting a mechanical Tyranitar.
-Gym Leader Shizui's battle animation (also supporting that all trainers in the game will have animated sprites) and more clips of his Gym's lily pad puzzle.
-The trailer's music also features remixes of the Title Screen Theme and Gym Leader's Last Pokémon theme from the original Black and White, suggesting that the former may be somehow featured in the new games in another way (given that it has been demonstrated from Opening and Title Screen footage that these games have a new theme for the Title Screen). The latter also supports the possibility of all returning themes from the original Black and White being remixed, as have been seen with the Wild Battle and Trainer Battle themes already.
The trailer in question may be viewed below:
Source(s): [
PokéBeach
], [
Serebii.net
], [
BulbaNews
]